Latest News
This is our last week in school this week as we break up for the half term holiday on Friday 27th of May. We then have just over a week off before we return on Tuesday 7th June 2016.
On behalf of the staff and the Governing Body can I wish all families an enjoyable and peaceful break.
The Travelling Books company will be in school for a week from 7th June. The fair will take place in the library after school each day. Please come and visit and pick up some books.
Upcoming Events
Tuesday 24th May
Y3 School Linking Project Event
Wednesday 25th May
Parent Ambassadors Meeting - School Library at 2.15 p.m.
Thursday 26th May
School Photographer In School.
Friday 27th May
Sports Day at Miriam Lord.
KS2 a.m. R/KS1 - afternoon.
Sharing views...
The best way to let us know views on our school is to visit the Ofsted Parent View site: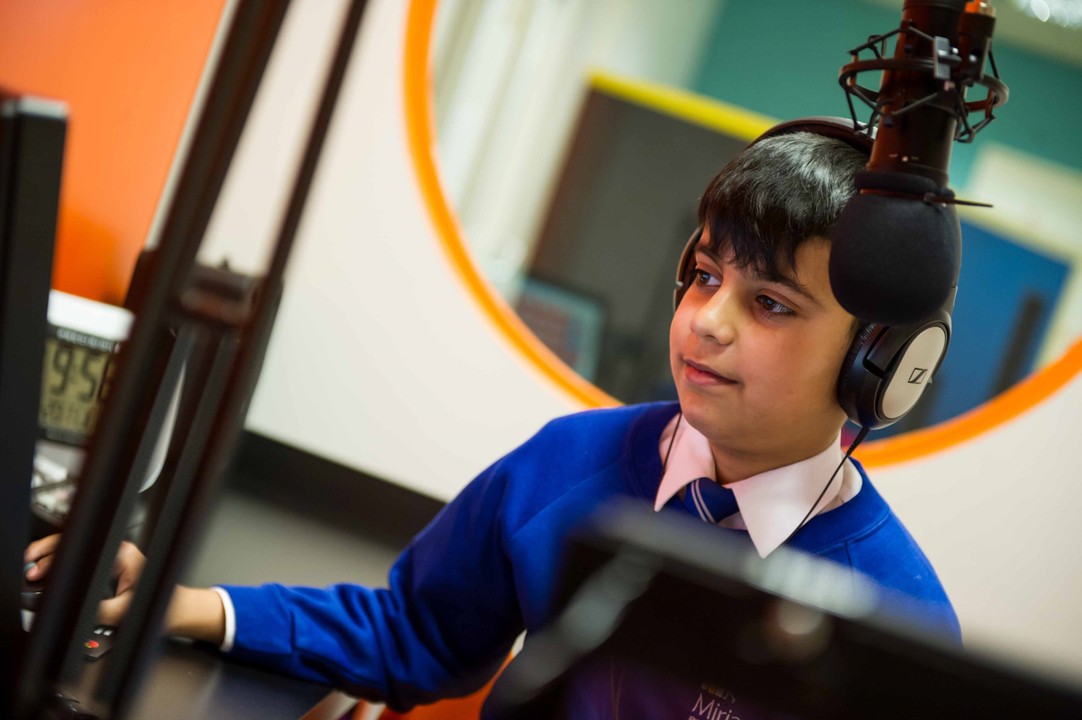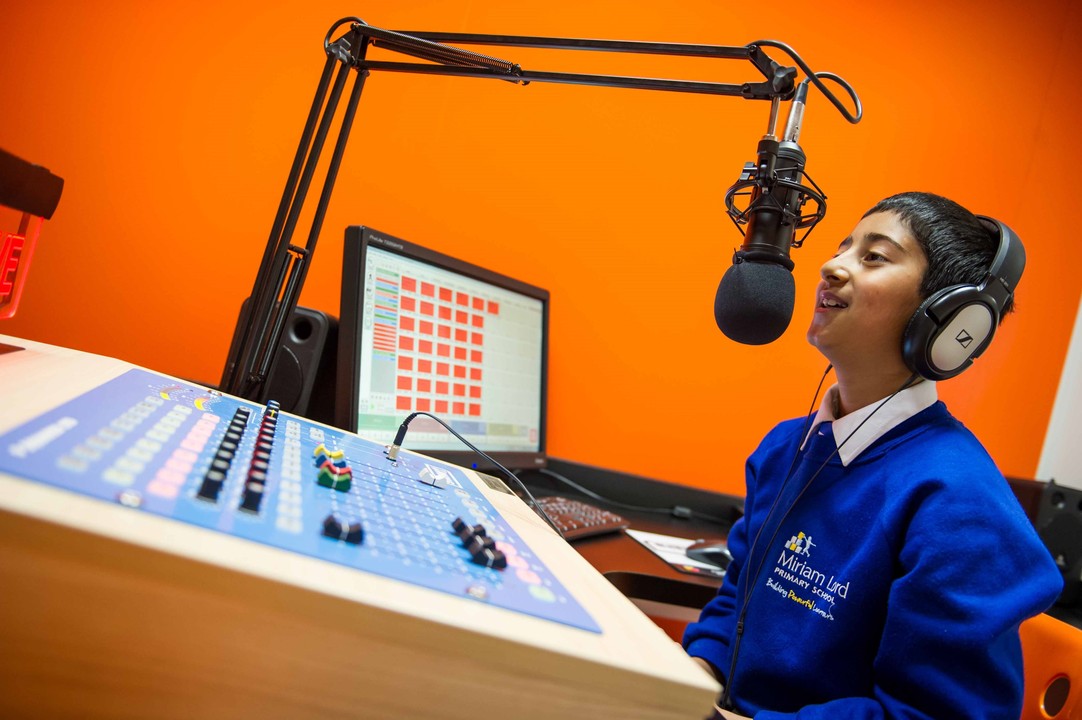 Welcome
At Miriam Lord we want to create an environment where every single child embraces learning and achieves the highest outcomes. We want to inspire pupils to enjoy learning, feel successful in whatever they do and have the skills needed to face any challenge.
The staff and our Governing Body believe that this can only be achieved through working in partnership with parents and the local community. We know the importance of a strong home-school partnership so that our children achieve the highest outcomes.
At Miriam Lord we are focused on building powerful learners. To do this we work hard to creating inspiring opportunities for children to stretch their learning muscles in different contexts.
We hope that you find everything you need to know in this website but please feel free to come in and ask for further information.
Twitter
Don't forget to follow us on Twitter by searching for @miriamlord