At Miriam Lord Primary School we have created a high quality environment in which every child has the opportunity to learn and achieve. We want our children to become powerful learners, to stretch their learning muscles and to become effective members of a changing society and the wider world. We work hard to provide a safe and secure environment where our children make progress.
At Miriam Lord, the staff, working alongside our Interim Executive Board of Governors, believe that this can only be achieved through working in partnership with parents and the local community. We care about our parents and guardians, we welcome your involvement and we look for your support in ensuring good attendance, behaviour and hard work from your children. We operate an open-door policy and welcome you into the school anytime you would like to talk.
Our children are our future. All staff and the Governing Body at Miriam Lord are committed to working together to give children the academic and life skills they will need to be successful. We are focused on developing children as learners, and create opportunities for children to stretch their learning muscles in different contexts.
We hope that you find everything you need to know in this website but please feel free to come in and ask for further information.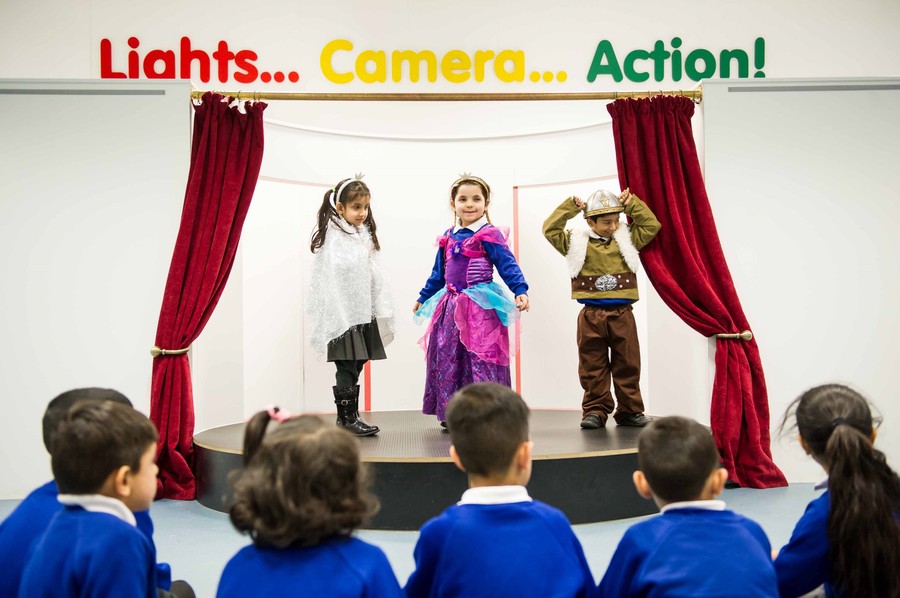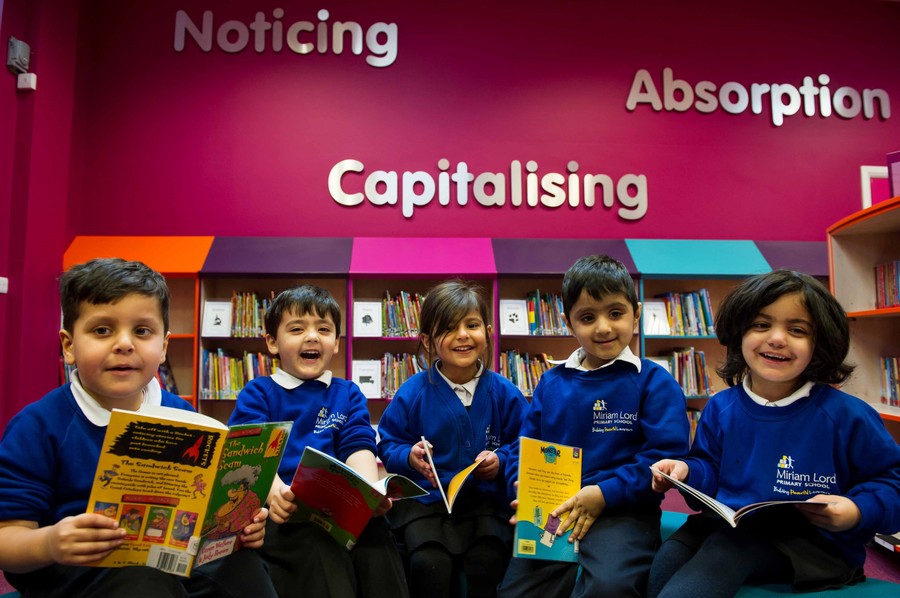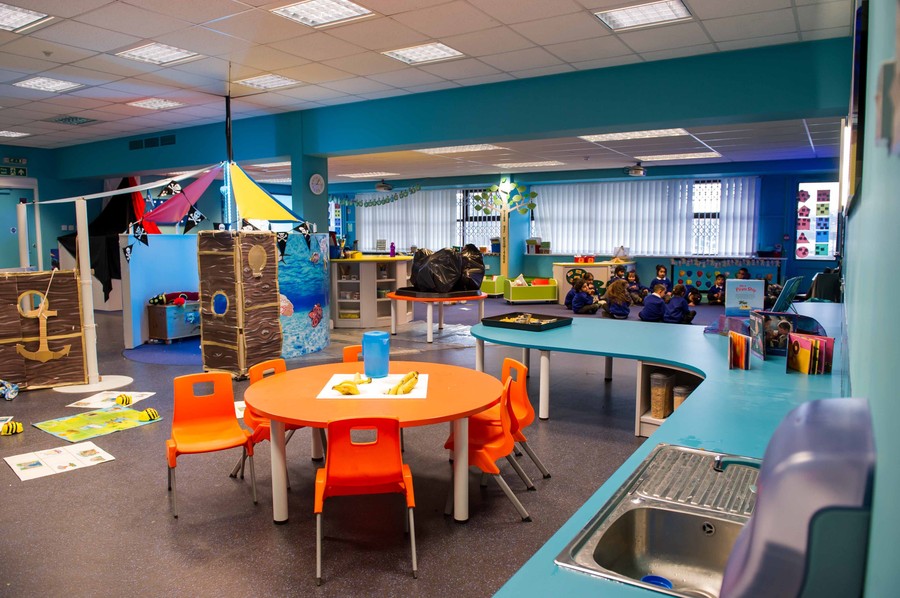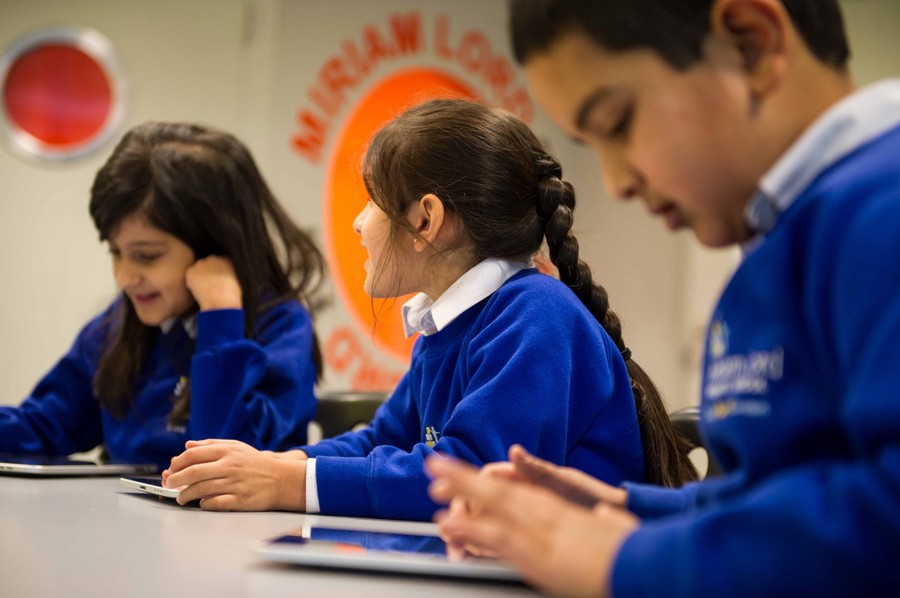 Share your views...
The best way to let us know your views on the school is to visit the Ofsted Parent View site:
Latest News
Thank you to all families who attended our Parent Forum meeting recently. It was great to meet with you all and discuss issues related to school. I look forward to the next meeting.
Upcoming Events
Thursday 5th March
World Book Day.
Wednesday 11th March
Year 1 Trip to Cineworld.
Friday 13th March
Red Nose Day.
Monday 16th March
Science Week at Miriam Lord.
Tuesday 17th March
Netball Festival at MSS.
Tuesday 24th March
Year 5 Parents event.
Wednesday 25th March
Year 1 Trip to Industrial Museum.